Can We Guess Which Color Dominates Your Wardrobe?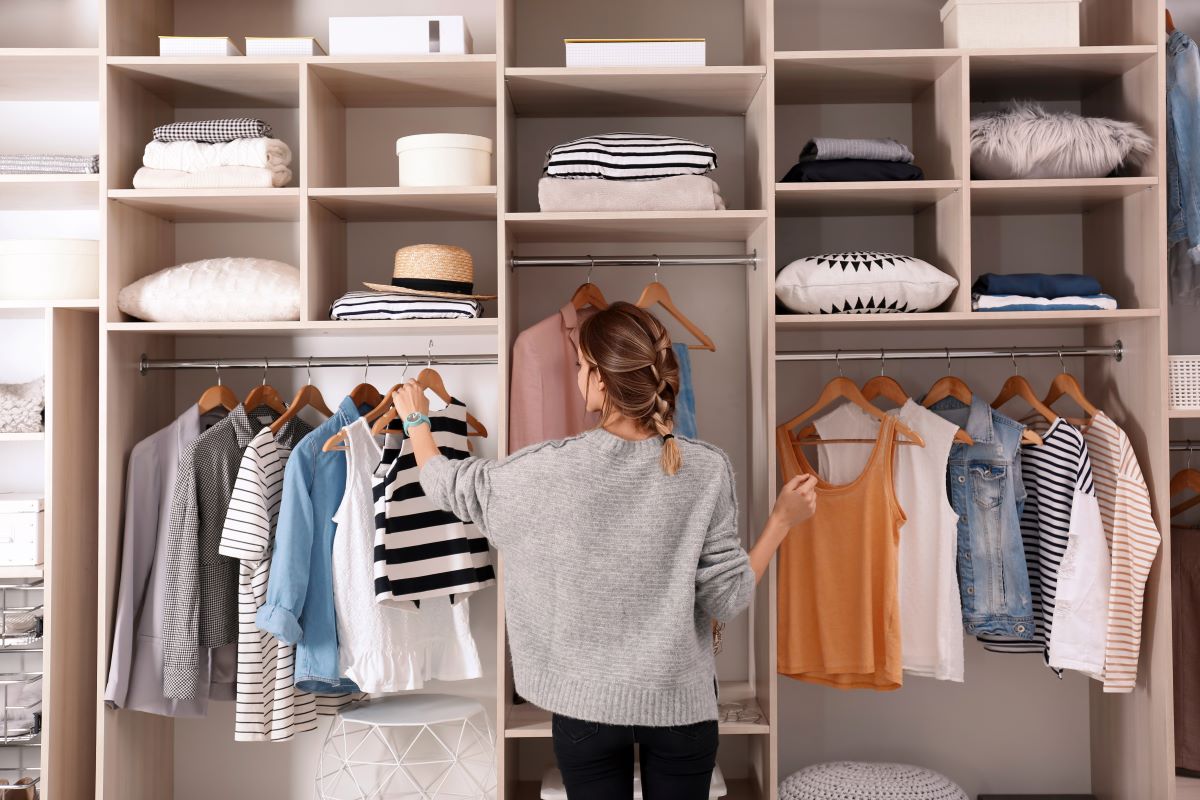 About This Quiz
We don't always realize it, but when we're curating our personal style, we often reflect our personality. Which means, in theory, we should be able to guess which color dominates your wardrobe from this personality test. Try it out and see if we can!
Calculating Your Results!
Try Another Quiz!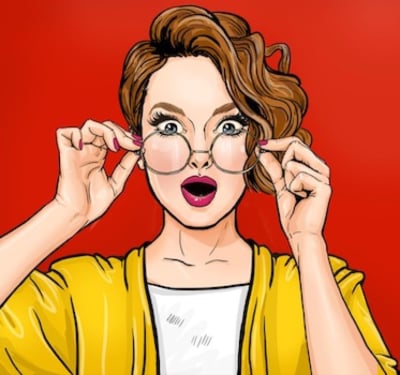 Ellysa
Ellysa was once asked to name her favorite author, and she replied, "Why should I choose just one? What a restrictive construct!"

That quote exemplifies Ellysa. She jousts with convention.

Though one might assume otherwise, this skilled scribe did not come to her envelope-pushing perspective from privilege. While some rise to their professional positions through connections and family legacies, Ellysa's access came via dedication, hard work and resilient courage.

Unlike her Ivy League classmates, Ellysa's collegiate career began at a community college in Tennessee. Johnson City is an atypical starting point for an eventual Ivy alumna. Yet, that's precisely where young Ellysa first richly engaged with diverse authors' works.

She soon visualized her future self as a successful writer. Within two autumns, Ellysa was in Hanover, New Hampshire, as a Dartmouth College student.

Today, a proud Dartmouth alum, Ellysa is on a mission to transform readers' experiences by leaving her exceptional imprint on life-enriching websites. She still won't name a favorite author.

Oculoid Trivia
Whether you have a curious mind or you want to test your smarts, Oculoid is a quiz website that stands apart from the others. Oculoid has tons of great topics to challenge your knowledge in a variety of areas. More than that, our team of quizzers works hard to come up with unique questions that you will not find on other websites. We go in-depth with many answers to our fascinating questions so that you can expand your knowledge while you have fun. Oculoid does more than ask questions. We want to make learning fun for all users while providing new challenges on a daily basis. We promise to engage your mind with stunning photography and graphics. Oculoid also explains many of the things that you may have never thought to ask to take your knowledge to a higher level. There is only one question to ask right now. What are you waiting for?
Link copied successfully.