For a majority of us, comic books are a solid part of our childhood. I've heard from various artists that comic books are the reason that they are doing what they do today. In the lives of many artists, comic books served as a major source of inspiration.
That inspiration continues today. No matter what the situation, comic illustrations provide great inspiration for artists everywhere.
Marco Djurdjevic is a German illustrator and concept artist who has produced a large body of cover art for Marvel Comics. Marco's work is definitely of utmost quality and I consider some of his pieces the best I have ever seen. Interested in more from Marco Djurdjevic? Visit his official website (coming soon) or Marvel wikia page.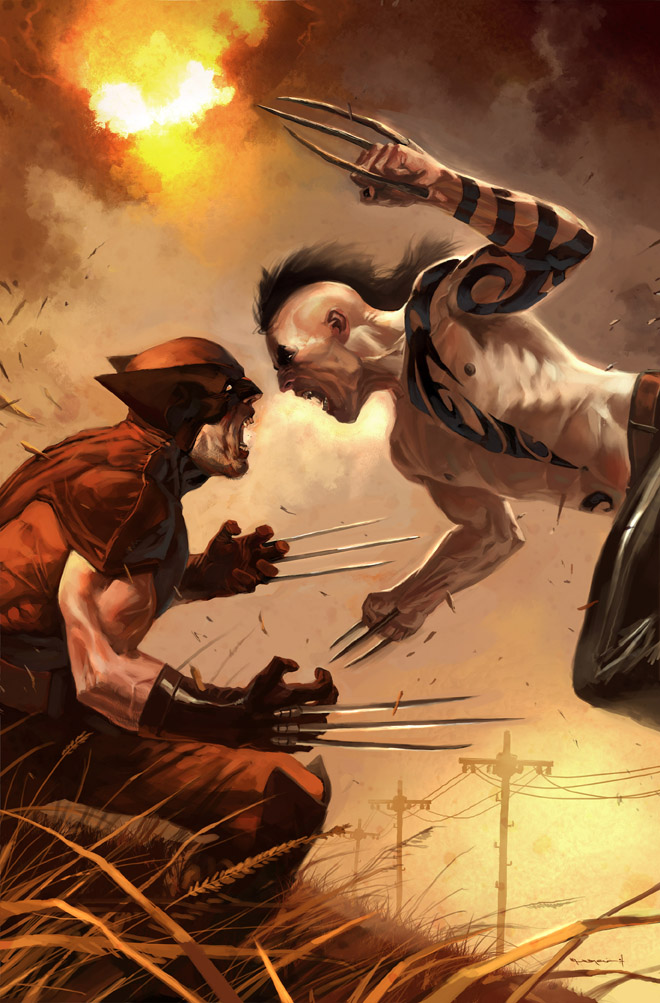 [ad#postleader]
[ad#graphicriver]